Kentucky Lake Area Information
Want to learn more about the Kentucky Lake Area and see what we have to offer in the western Kentucky region? Use these links below to explore our area.
Current Weather
Area Attractions & More
~ RESORT GALLERY ~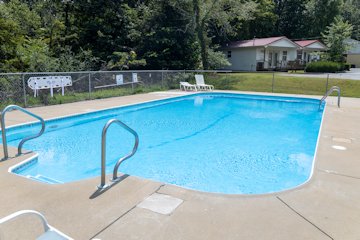 ~ BROCHURE DOWNLOAD ~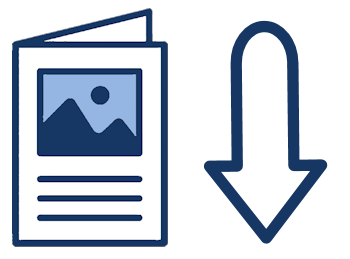 Download Malcolm Creek's brochure for details on our rates, policies and more.